The Chemical Solution
for the Oil & Gas Industry
Green Stream Solutions is an industry professional with 80 years of experience. We offer specialty chemicals, customized chemical blending, private labeling services, formulating, compounding and product development services, and a wide range of products that are environmentally-friendly and achieve performance objectives.
Chemical Solutions
Fracturing Chemical Solutions
Production Chemical Solutions
Drilling Chemical Solutions
Coil Tubing Chemical Solutions
Water Treatment Chemical Solutions
Completions Chemical Solutions
Fluid Loss Control
Environmental Solutions
Hydrocarbon Remediation
Hydrocarbon Encapsulation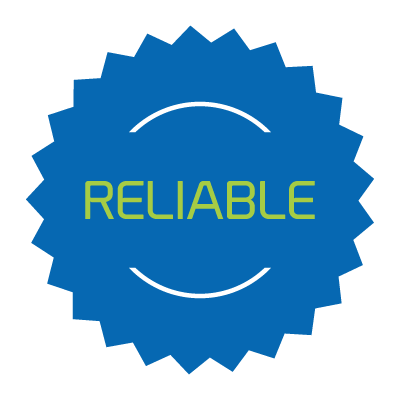 Environmentally friendly when possible.
Ecologically-sustaining with bio-degradable chemical compositions when possible.
Products specific to the application requirements of our clients.
Manufactured with the health of the workers, environment, product handlers, while keeping the integrity of the equipment in mind at all times. Many of our GSS products consist of non-toxic and biodegradable chemicals to ensure a safe working environment and atmosphere when handling and storing GSS products.